اطلاعیه اعطای قرار داد پروژه Third Party Validation (TPV) of Disbursement Link Indicators (DLIs)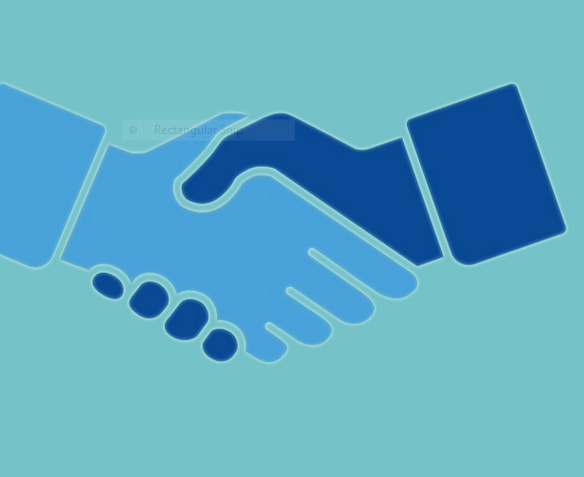 Contract Award Notice
Client: Ministry of Higher Education,
Project: Higher Education Development Program-HEDP-
County: Islamic Republic of Afghanistan
Contract Title: Consultancy Services for the Third Party Validation (TPV) of Disbursement Link Indicators (DLIs)
RFP No.: C-11
Grant No.: TF 0A0730   
Procurement Method: Quality and Cost Based Selection – QCBS
Publish Date: April 11, 2021
Firms Submitted Proposals
 

Name

Read Out Price

Evaluated Price

1

Tal Waddan Consultancy Services

4,074,970 in figure but in text (Three Million Nine Hundred Six Thousand Three Hundred Twenty Seven), Including 4% BRT Tax

(FIN-1)

AFN 3,750,074

Exclusive Tax

2

Afghan Management and Marketing Consultants (AMMC)

AFN 3,593,524 Exclusive Tax

(FIN-1)

AFN 3,593,524

Exclusive Tax

3

Organization for Economic Development of Afghanistan (OEDA)

AFN 4,758,864 Including Tax

(FIN-1)

AFN 4,586,506

Exclusive Tax

4

AFC India LTD in Association with Integration Management Consulting Service

AFN 8,457,394 Exclusive Tax

(FIN-1)

AFN 8,457,394

Exclusive Tax

5

State Helps Consultancy Services

Financial Proposal was not opened due to not passing the required minimum technical score.
Successful Firm
| | |
| --- | --- |
| Name | Tal Waddan Consultancy Services |
| Contract Price | AFN 3,750,074 Exclusive tax  (Three Million Seven Hundred Fifty Thousand and Seventy-Four) Afghani |
| Contract Duration | 3  Months |