"The Decision of Ban on the Leaders of Educational Sectors from UN Security Council is a Kind of Barrier for the Improvement of Educational System of Afghanistan," told the Acting Minister of Higher Education, Alhaj Mawlawi Abdul Baqi "Haqani" after his o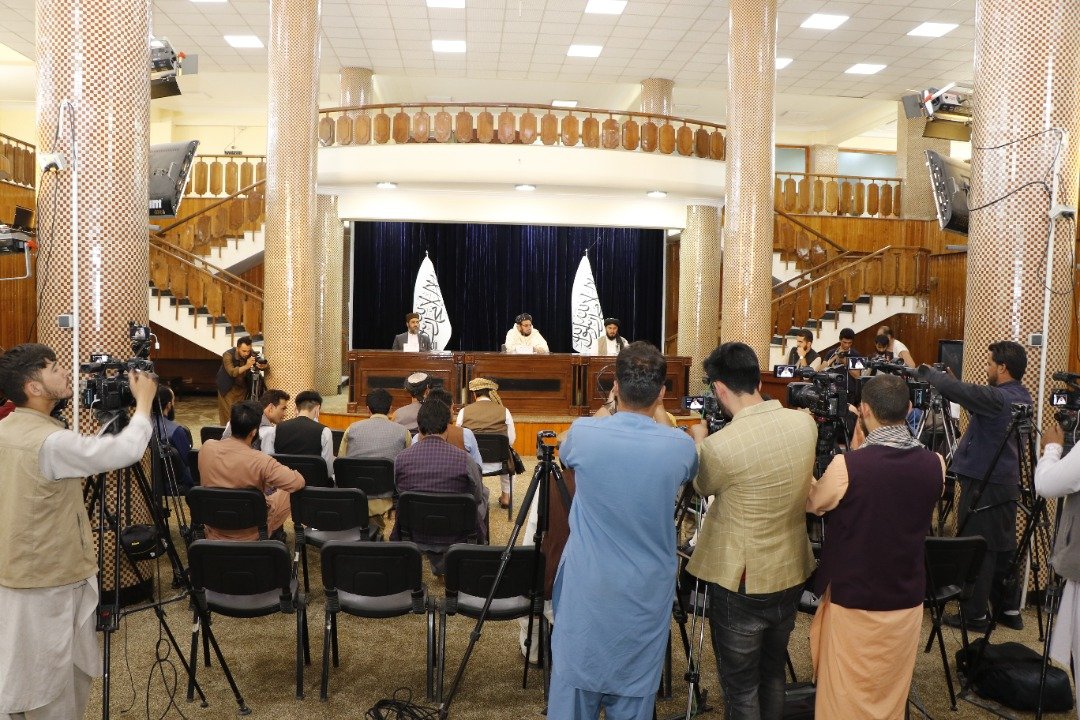 26/6/2022
"The Decision of Ban on the Leaders of Educational Sectors from UN Security Council is a Kind of Barrier for the Improvement of Educational System of Afghanistan," told the Acting Minister of Higher Education, Alhaj Mawlawi Abdul Baqi "Haqani" after his official trip to Turkey.
He has said after the control, we reopened all the universities within one Week with little resources for Afghan students.
Now, International Societies and neighboring countries should look after the Afghans in educational sector.
And also the Acting Minister of Higher Education, Mr. Haqani has given some information about his trip and the officials of the educational sector.
During the trip, he has also called around with Afghan students and teachers as well as heard the problems (Visa, Fee) and solved them.
"Increasing Scholarships, capacity building program for Afghan teachers and setting up university," have promised, officials of the Republic of Turkey. Said Mr. Haqani.